Stemmermann – Text & PR advises you in all questions of press and public relations and helps you to move your target group. We get your target group talking about you and work for your good image by communicating the special features of your company to the public.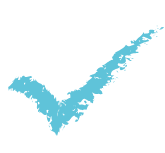 Markets
Germany
Austria
Switzerland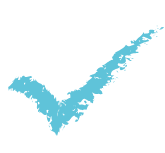 Areas of expertise
Corporate PR
Product PR
Trade show PR
Online PR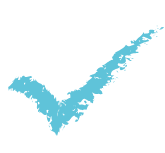 Industries
Information technology
Telecommunications
Transport & Logistics
Consumer Goods & Retail
Textiles & Fashion
Chemicals & Pharmaceuticals
Automotive
Plant and mechanical engineering
Financial services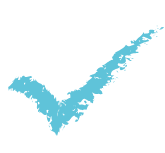 Consultancy
Strategic and operational communication consultancy
Communication and target group analyses
Communication concepts and content strategies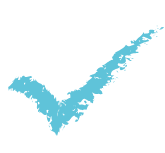 Media Relations
Maintaining contact with journalists, bloggers, influencers in Germany, Austria and Switzerland
News distribution
Topic monitoring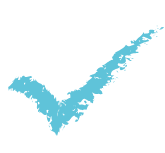 Report
In a monthly report we document where we stand: which costs have been incurred – what have we achieved for you?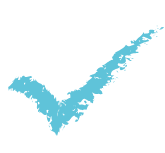 Content
Story telling
Texts of any kind:
– Press releases
– Professional articles
– Case studies
– Interviews, statements
Social Media
Translations
Text editing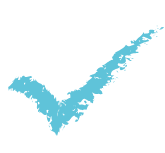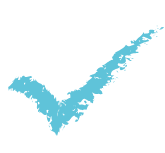 Internet
Websites
Newsletter
Blogs, podcasts
Online monitoring
Search engine optimization (SEO)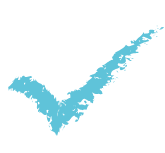 Organization
Trade shows
Press Conferences
Keynotes
Get to know us! We look forward to talking to you.